Enjoy a relaxing massage in your own space.
Eliminate the tension and fatigue of the day, without movement.
For women and men.
Absolute well-being and rejuvenation in your own space …
Our specialized staff offers you a relaxing massage wherever you are!


Our specialized staff will provide you with the massage you want at your place.
All our therapists have certified knowledge and are distinguished for their professionalism and responsibility.
Meet them!

Enjoy a unique massage and the benefits it offers to your space.
Wellness and rejuvenation in your home.

Eliminate the intensity and fatigue of the day.
Give our body all the care it needs.
No movement!


Enjoy a relaxing massage at all times
or a beauty spa in your area!


After a busy day, full of tension, what we would all like is a relaxing massage or why not a beauty spa.
But the thought of extra travel is in itself a deterrent, depriving our body of the relaxation and care it needs!
Not anymore! Now you can enjoy a relaxing or therapeutic massage in the area you want, choosing the type of treatment and the therapist (woman or man) you want.
Love and take care of your body! Give yourself a unique and beneficial experience of relaxation and wellness, in your own space!

Lotus Relax
Make an appointment

We cover all areas of Athens and offer men and women the massage of your choice
Fill in the booking form and we will contact you to confirm the appointment.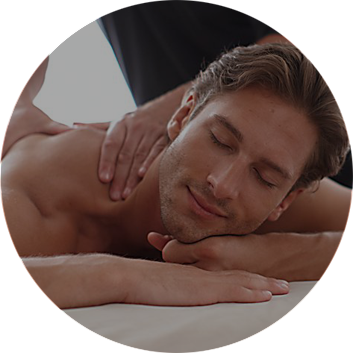 You can also book your appointment by phone at
+30 6932446081
For any information contact us. Our qualified staff will be happy to assist you.